Meet Dr. Caleb Foreman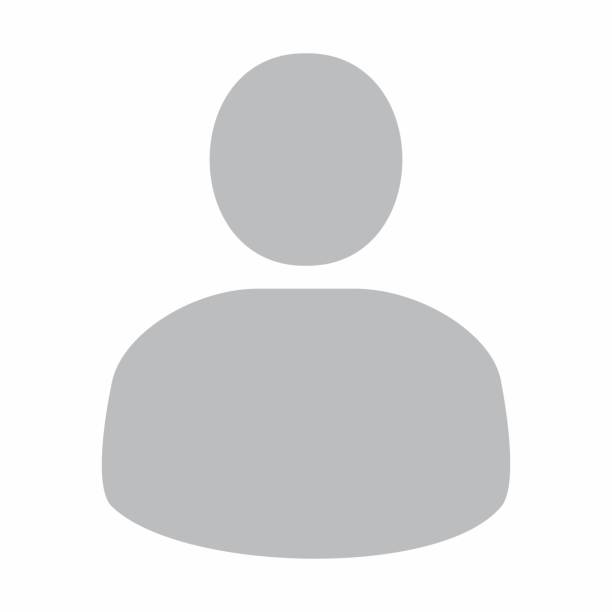 After graduating High school in Norman, OK, and traveling over a few years, Dr. Foreman, was seeking a career in the medical field. He researched many different specialties to find which one he would enjoy most. Having experienced and seen many different things such as Chinese medicine, and watching his mother go through spinal surgery, he decided that chiropractic would be a good fit. He wanted to be able to help people naturally and avoid surgery if possible.
Dr. Foreman, obtained his Doctor of Chiropractic Degree from Logan College of Chiropractic, in Chesterfield, MO. He owned a clinic and practiced in Mt. Home, AR., for about 8 years before he and his family decided to move back home to Norman.
Outside of the Office
Dr. Foreman has been married for 18 years and has 5 children. In his spare time, he likes to spend time with his family, go to music concerts, go hiking, and travel.
If you're ready to get started, contact Active Chiropractic Health & Wellness in Norman today.

Chiropractor Norman | (405) 321-9300