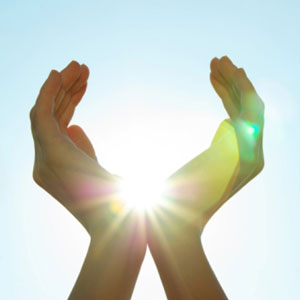 About Us
In practice since 2006, Dr. Aaron Wines provides natural chiropractic care to the Norman community.
It's our goal to keep you feeling well, with a focus on full family care. Expecting moms, those seeking to become pregnant and children of all ages are a special focus at our practice. Dr. Wines also sees many athletes and entire families who want to stay active and get the most out of life.
What Is Health?
The World Health Organization states,
"Health is a state of complete physical, mental and social well-being and not merely the absence of disease or infirmity."
Though you may think your health is in good shape if you're managing your pain or illness, we may offer you a better way to live. Your body possesses an incredible ability to take care of itself as long as your spine is properly aligned.
Chiropractic and Complementary Solutions
Along with chiropractic care, we offer custom-created orthotics through Foot Levelers that will allow you to not only feel an improvement in your health but restore your full healing capacity. Supplements and CBD oil are also available at our Norman chiropractic office.
The best compliment we've ever received is from a patient who said that they felt as if they'd woke up on a cloudy day for years before starting care. Once they began getting adjusted, it was like awakening to a bright, sunny day.
MEET DR WINES »
Experience how we may be able to change your life by contacting Active Chiropractic Health & Wellness to book an appointment today!

About Active Chiropractic Health & Wellness | (405) 321-9300