New Patient Forms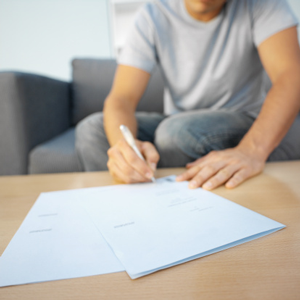 Active Chiropractic Health & Wellness offers our patient form(s) online so they can be completed in the convenience of your own home or office.
New Patients
Click on the PATIENT PORTAL link to enter.
Enter your last name and the PIN that was given to you when you made your appointment. It will then ask you to change it to another 4 digit PIN.
Once in the portal, click the New Patient link and enter all required information on each tab.
Pediatric Patients
​Patients that are EIGHT years old and under, please download and print the additional pediatric forms below.
PDF PAPERWORK »

Returning Patients
You can access the portal to update information, check future appointments, and print your own receipts and superbills.
PATIENT PORTAL »


New Patient Forms | (405) 321-9300